Wat is digitaal scrappen? Het is meer dan knippen en plakken, het is het op sublieme, unieke en persoonlijke wijze weergeven van je mooiste digitale foto's. Geef uitdrukking aan je dierbaarste vastgelegde momenten met behulp van talloze materialen die je hierbij kunnen helpen. Bij Digiscrap.nl doe je inspiratie op en vind je freebies (gratis spulletjes) en producten in de winkel om je op gang te helpen.
vrijdag 28 oktober 2011
*Nieuw* 'Moments of History' van Kokon Scrap-Art!
Mijn nieuwe kit 'Moments of History' te vinden in mijn shop:
http://winkel.digiscrap.nl/Kokon-Scrap-Art/
Met
35%
blijvende korting op de Bundle!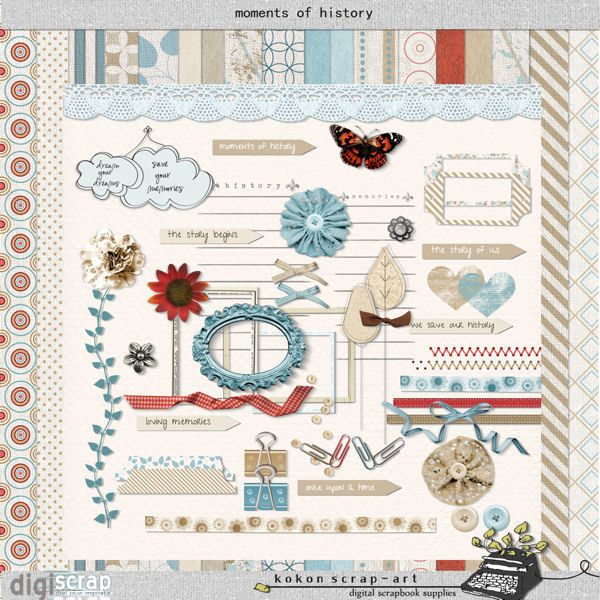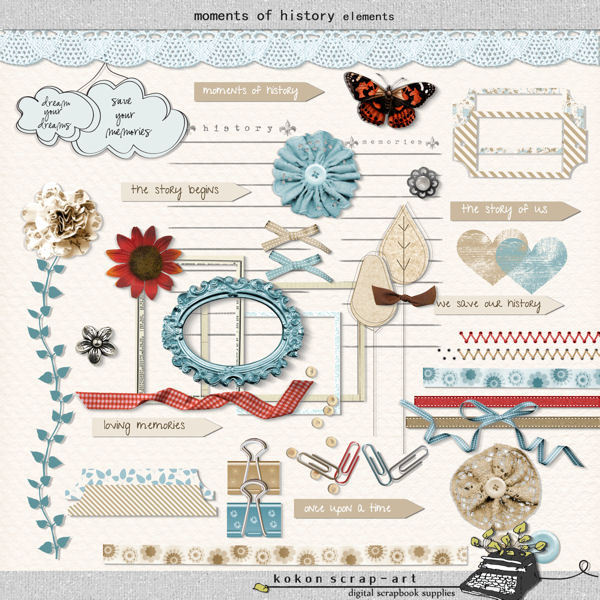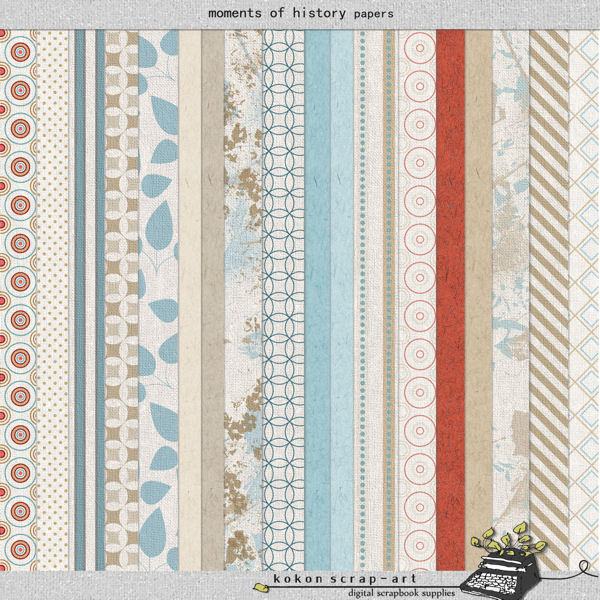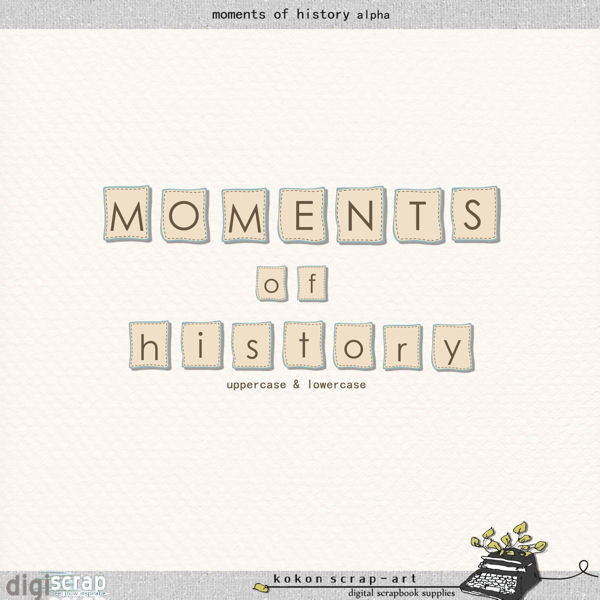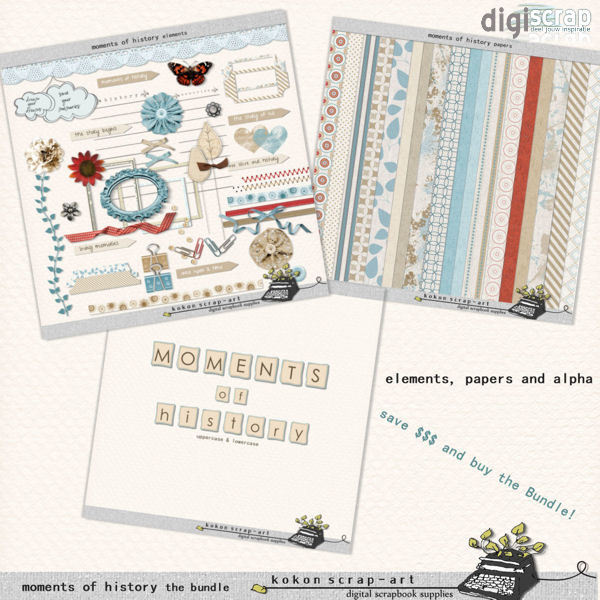 Gepost door

Jumlai
op 10:12